On a Mission
To Protect Your Rights, Well-Being, & Future
Criminal Defense Attorney in
Frankfort, KY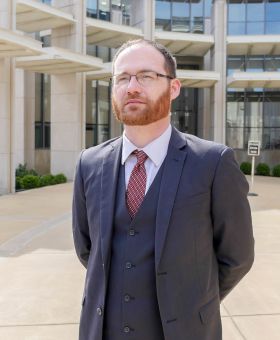 Jason Apollo Hart
Experienced and dependable, Attorney Jason Apollo Hart is passionate about providing fair representation for the people of Kentucky. He realized his love for the law as a teenager, which he attributed to his mother's support and career as a paralegal. Later, Jason discovered criminal defense and personal injury best aligned with his core desire to serve the community, and he's been practicing in these areas ever since.
Get the Support You Need
Custom Solutions
So our attorneys can effectively fight for the best possible result, let us know anything and everything about your case. Only then can we truly create a strategy to fit your unique situation.
Attentive Service
We are easy to talk to and accessible when you need us. Don't hesitate to get in touch with us in case anything changes. We try to respond to our clients as promptly as possible.
Proven Success
We have a reputation for getting decisions reversed and overturned for our clients. If you're considering an appeal, let's discuss your case and evaluate your options.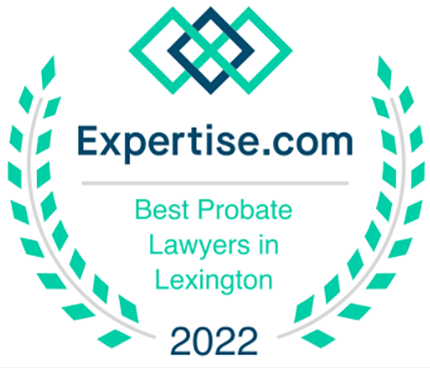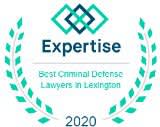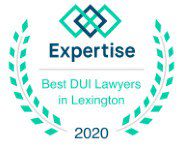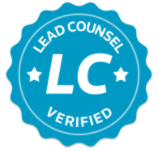 Helping You Solve
Today's Problems
Your most immediate concern is solving the problem at hand. Whether that problem involves a criminal charge, personal injury, or estate planning matter, We'll help you create a smart plan of action.
See all Practice Areas
Results
The Results
Speak for Themselves
Released from Probation
Reversal & Affirmed
Despite the law's clear guidelines on discharging probation, the circuit courts had yet to discharge our client from his. We were able to throw the book at the system and reunite our client with the freedom he had earned.
---
Righting the Wrongs of Unfair Trials
Reversal
Our client faced an unfair judgment due to a conflict of interest and the unlawful release of confidential information. Because we were able to prove the ethical dilemma of the trial, the court reversed its decision.
---
580-Year Sentence Reversed
Reversal & Remand
One of our clients received a lengthy sentence that exceeded the maximum time allowed. Upon considering other impartial factors of his case, we were able to have the sentence reversed.
---
No Matter Your Case Type,
We're Here to Help
---
We love serving Frankfort because we know our neighbors are good people from all walks of life. That is why we believe that helping them through their legal concerns is the least we can do.
Our desire is to help as many people as we can. It doesn't matter who you are, where you work, or what type of legal issue you're up against. At Apollo Law PLLC, we don't shy away from the tough cases because we're confident in our ability to deliver a favorable outcome. If we can get the job done, we will get the job done for you.
Our attorneys have fought cases in all types of courts. From district and circuit to juvenile, family, child support, and Commonwealth's appellate courts, we know how to get the results you need. In our experience, we've briefed cases that have produced positive outcomes for our clients. We are tireless defenders and are certain we can help you, too.
So regardless of where your case falls on the legal spectrum — be it a serious drug charge you're facing or an everyday civil dispute — please don't hesitate to contact us. Our legal knowledge and experience are here for your benefit.